New research: UV light proven to kill COVID-19
Posted by Luis Espino on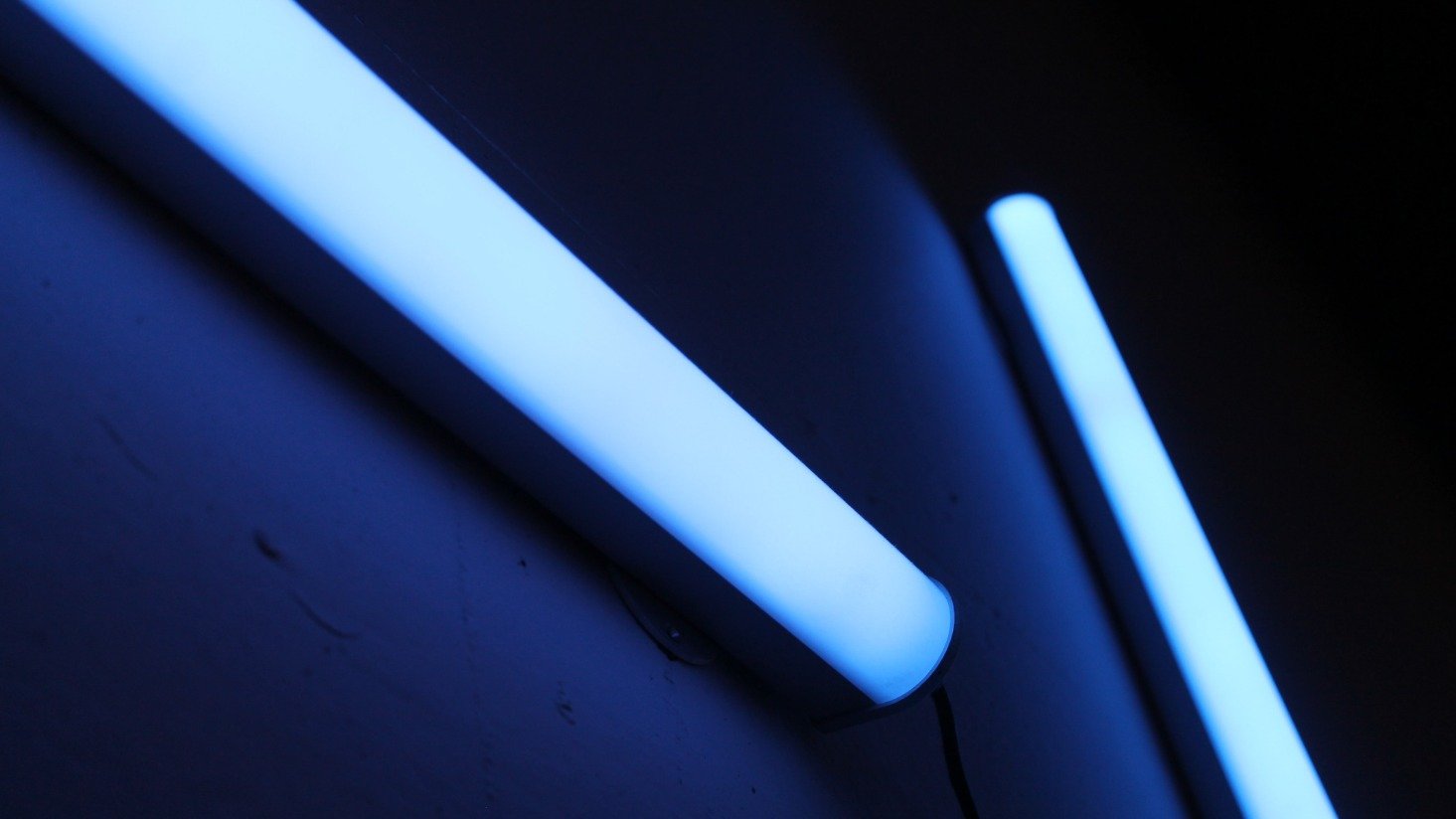 For the first time, a scientist from Columbia University says germicidal UV can inactivate SARS-CoV-2, the virus that causes COVID-19.
Up until this point, there has been a high likelihood that germicidal UV could fight COVID-19, but no proven research.
Dr. David Brenner says he ran the preliminary tests in his laboratory at Columbia University using UV-C, and found the UV energy "very efficient at killing the SARS-CoV-2 virus." Dr. Brenner is the Director of the Center for Radiological Research.

The tests involved exposing the SARS-CoV-2 virus to UV rays in a secure location, then measuring how much of the virus was killed. Right now we don't know other details of the study, like the dosage used.
Dr. Brenner says, "The results have been very encouraging." He also noted that scientists have known for more than 100 years that UV-C is very efficient at getting rid of pathogens like viruses and bacteria.
These are preliminary test results. Dr. Brenner says his team will repeat the studies and submit them for peer review. "It's certainly looking (like) UV light is very efficient at killing this virus."
The announcement was made during a news conference with New York City's Metropolitan Transportation Authority (MTA).
The MTA is starting a pilot program using PURO™ Lighting products to disinfect its buses, trains, stations, and occupational facilities.
Watch the entire announcement here.
Dr. Brenner serves as an advisor to the pilot program. He says the goal is to use UV to reduce exposure to the virus on subways and trains, which he uses everyday.
The MTA hopes the new program will give riders more confidence when they use the subway and buses.
Watch the video below to see how the UV products will be used.
PURO™ Lighting products, powered by Violet Defense™ technology, use broad-spectrum UV to disinfect areas. Broad-spectrum UV includes a combination of UV-A, UV-B, and UV-C wavelengths. UV-C, or germicidal UV, is the part of the UV spectrum proven to inactivate viruses.
Exposure to UV-C can penetrate the skin and eyes, so any area where the MTA uses PURO™ Lighting UV products will have to empty. All PURO™ Lighting products have an occupation sensor that shuts the unit off if motion is detected.
We'd love to help you incorporate UV lighting products into your disinfection plan. Contact us to talk with a lighting specialist.