4 reasons lighting causes developers' schedules to fall behind on construction projects
Posted by Luis Espino on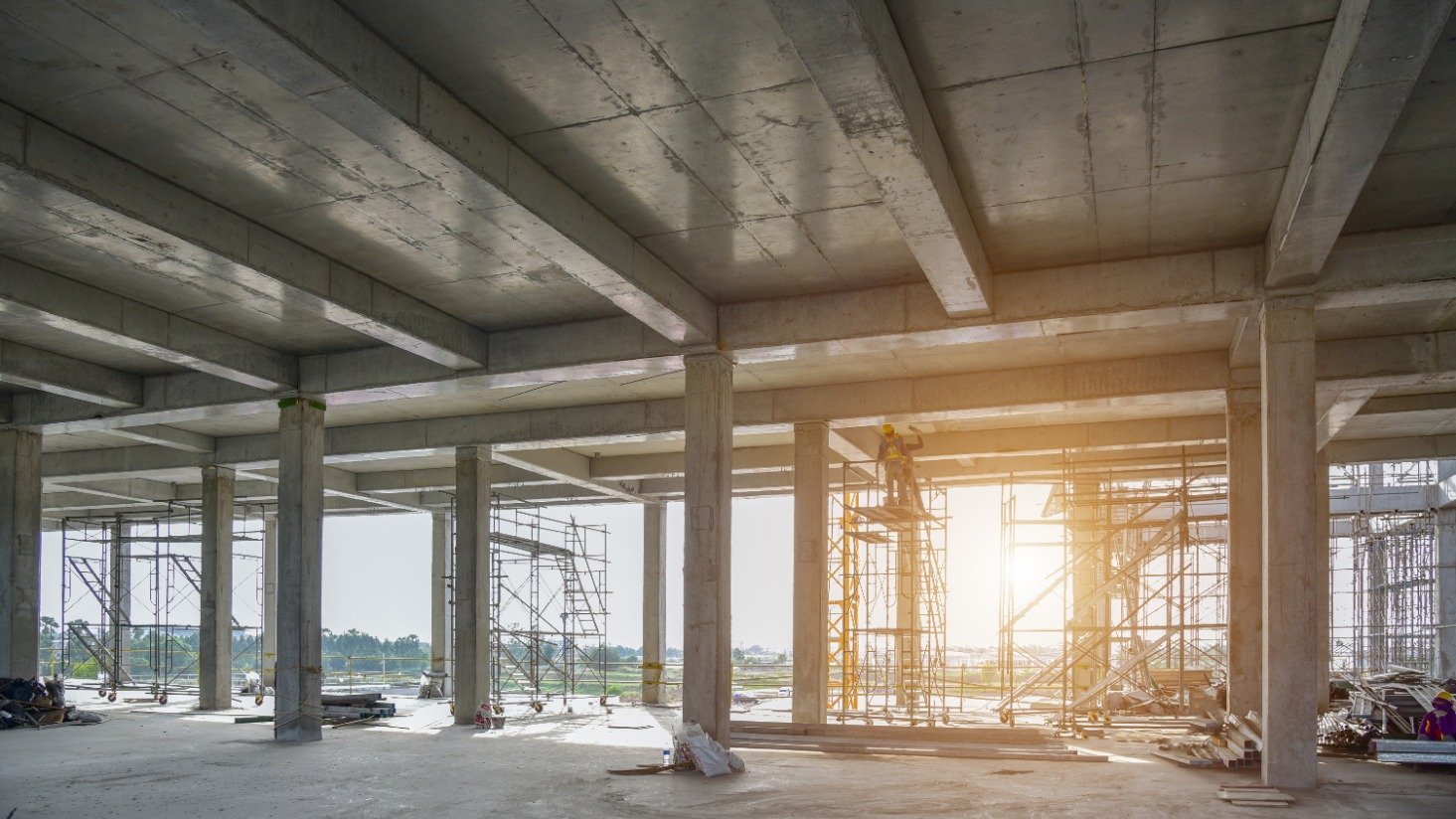 The last thing you want to face on a construction project: another delay. As a lighting company, we know that lighting plays an important part of any project, and the last thing we want is to cause another headache.
But realistically, lighting can be the source of delays. In our experience, we've found that's primarily due to four main reasons:
1. Lead times are out of whack
When you get into a project and you start getting bids from your subcontractors, you may experience shock when a product lead time is beyond your project deadline. This is a particularly common issue in the environment of logistics delays right now, and the volatility means a manufacturer can run into logistics challenges pretty quickly.
The result is that you need to start the process of value engineering or looking for alternates. This takes time you probably don't have and it also opens you up to the risk of issues with low quality product down the road if you aren't careful.
While value engineering is not always the first option, we have found ways to make sure value engineering is done the right way.
2. Lighting package is way over budget
A similar issue to the above is getting a bid back that's way over budget. This can happen for a variety of reasons, but it can be avoided.
The next step is typically value engineering to find an alternate, but our team can work with your architect up front to ensure that the lighting budget isn't in jeopardy once you get to the bidding process.
Knowing the budget up front can also help avoid a financial fiasco. If we're able to produce a bill of materials up front that's on budget, we can avoid a value engineering crunch and provide top-notch lighting within the correct price range from the start.
3. Mistakes in fixture schedules lead to RFIs
Let's say lead times and pricing all worked out fine, but when it came time for the install, RFI's came out of the woodwork because of fixture accessories or installation issues.
This is a common issue with LED fixtures because manufacturers have moved so much to configurable and modular products.
It's easy to have a fixture schedule that misses a few critical accessories or options that could translate to a big delay when the contractor comes in to install the fixture. That's a delay you really can't afford.
We can look over plans to ensure all notes are accounted for while specifying a specific fixtures, so that all of the accessories, mounting considerations, and other needed components are identified prior to becoming a problem.
Our expertise in the project management and procurement side of large complex projects gives us the ability to catch these issues early in the process — before they become an issue.
4. Controls need commissioning
Another potential delay on projects comes around commissioning. Today practically every project needs some form of controls. You'll want to make sure you know who is commissioning your controls from day one to avoid delays.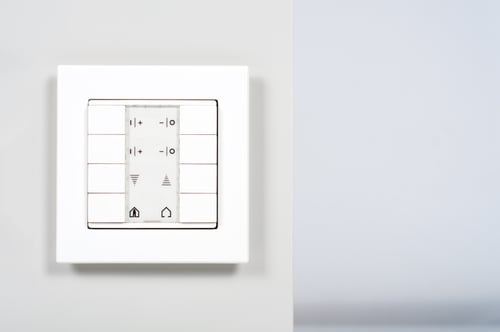 Read more: Why lighting controls cause issues on construction projects
How to keep construction projects on track
Lighting is a major part of creating the ideal space and atmosphere in any building. Working with the right partner is an important part of keeping a construction project on track.
Our team can handle every part of the project, from the planning stages all the way through commissioning.
Have questions about lighting for new construction? Ask us anything! We have more than 40 years of experience navigating the complex world of lighting. We'd love to help you on your next project. Contact us for a review of your current lighting plan.