The phase out of T12s: Everything you need to know about discontinued tubes
Posted by Rick Weber on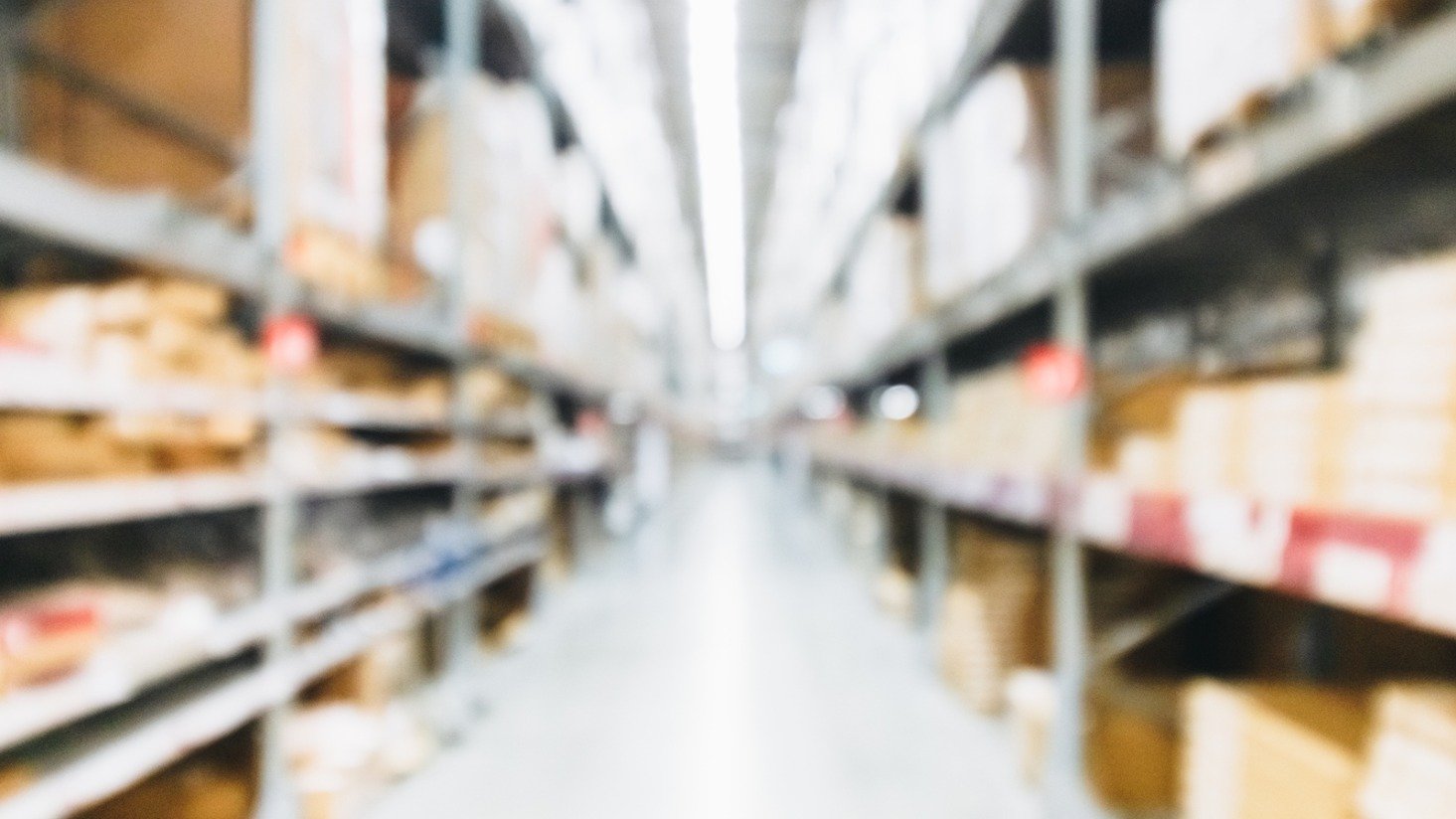 Have you tried to order T12 fluorescent tubes lately?
While we still have plenty in stock in our online store, manufacturers are producing less overall.
The product has also changed. These days, most T12s will work with an electronic ballast instead of a magnetic ballast.
So what started the phase out of T12s? We'll explain why production slowed down and why the product had to change, too.
Why were T12s phased out?
This is a two-part answer.
First, back in 1992, the government amended the Energy Policy and Conservation Act to require a careful review of energy standards. The Department of Energy is expected to publish new standards as more energy efficient technologies make their way to market.
As a result, in 2009, the department announced the eventual phase out of the 1.5-inch-diameter fluorescent T12 tubes. The mandate said production of the tubes would have to cease after July 14, 2012. Big-name manufacturers like Philips and Sylvania were granted two-year extensions on the deadline. But as soon as the phase out was announced, production began to decline. It was a combination of the impending restrictions, increased energy efficiency awareness, and emerging rebate programs targeting those with traditional T12 fluorescent tubes.
High-output and high-CRI T12s are still manufactured today, but production is down.
Second, magnetic ballasts – which conventional T12s require to run – are no longer manufactured in the U.S.
Read: What to do if your T12 magnetic ballast goes bad
Options for replacing T12 fluorescent tubes
The easiest and lowest price option to replace a T12 is a T8 linear fluorescent. They have become the go-to option for pre-existing T12s.
If you still have magnetic ballasts, switching to a T8 will require a ballast swap.
Another option is to move forward with an LED retrofit. You can replace your T12s with a linear LED, or strip out the entire fixture and replace the fixture and the bulb.
We outline all of your options in our blog post, "Plug-and-play vs. ballast-bypass and other linear LED solutions."
Here are just a handful of the benefits of switching to the smaller-diameter fluorescent tubes:
Longer life ratings
Less mercury content
Better color rendering
At least 30 percent more energy efficient
Steps for replacing T12 fluorescent tubes
If you happen to still use T12s in your building, here are your steps moving forward.
1. Consider your budget and goals
What kind of budgetary constraints are you facing as you look to swap out your T12s? That will be a key determining factor in how you choose to proceed. Also key: what are you trying to accomplish? Do you want to get ahead of the phaseout regulations so you're not going through the same thing a few years from now? The answers to those two questions go hand in hand.
2. Consider the lowest up-front cost
T8s are the easy fix here. It's a simple ballast and lamp change. Newer, lower-wattage energy-saver T8 lamps have made their way to the market over the last several years in an effort for traditional manufacturers to compete with highly energy-efficient products. This is your bare-bones update requiring little effort and not a lot of money.
3. Consider the high-efficiency fluorescent option
If you want something more specialized and you are looking to get a better hit on energy savings, then you can go a step further and change to T5 lamps. This will cost a bit more than replacing with T8s, as it often requires the use of a retrofit kit and sometimes requires a fixture change. But you can end up getting more brightness using less wattage and fewer lamps by going with the smaller-diameter lamps. If you're leaning this way, it would be helpful to talk with a lighting expert who can analyze your space.
4. Maximum energy savings with LED
If energy savings is at the top of your list, and you are willing to make a larger investment on the front-end of your project, then you should consider a full LED retrofit. The options range from plug-and-play LED tubes (you will have to replace the ballast if you're moving from T12) to complete fixture replacements.
If your fixtures are still in good shape, the LED tubes are becoming increasingly competitive on pricing, so you may want to evaluate this option even if you think LEDs are out of your budget. If your fixtures are in disrepair (cracked lenses, bent reflectors, etc.) and you are interested in updating the fixture anyway, the LED fixture option could give you maximum efficiency and ease of maintenance with a snazzy, updated look.
Choosing between LED products? Download our LED Buying Guide.
5. Check the payback on your options
Whether you're making spot replacements as the T12s burn out or you are working on a remodel and considering a complete retrofit to LED, the payback on your lighting investment is likely a big part of the conversation. We have a few tools that you can use to help navigate the waters and cut through the calculations.
Visit our lighting retrofit calculator if you need to get proposed savings and ROI for your project.
If you'd like to understand the intricate details of the savings calculations, we've got you covered. Check out our written guide to energy savings and payback calculations that can serve as a reference. Each step of the calculation is spelled out, and we also give our recommendations on when to include which variables.
Once your budget and goals are clear, you want to be able to trust your lighting partner. This can range from the manufacturer you choose to the consultant who helps with the energy analysis to the installer who completes the job.
If you're looking for someone to discuss the options with, we're happy to help. You can contact us here.