Why can't I find 3500K lighting products?
Posted by Terri Duncan on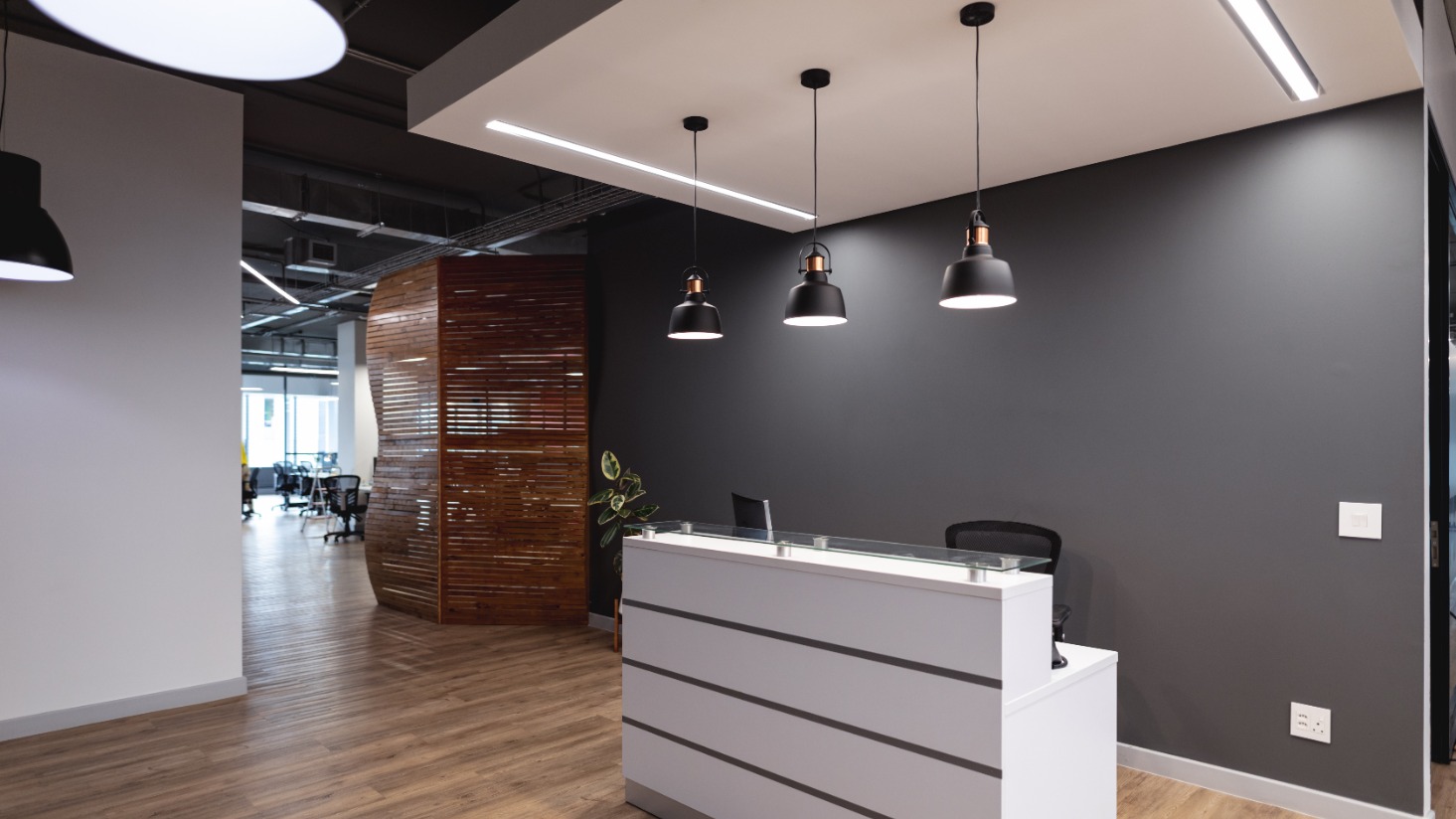 Have you tried to find a 3500K lighting product with no luck? While there are plenty of products for sale, we've recently noticed that some products are becoming harder or impossible to find.
Some 3500K lighting products are either discontinued or are not Title 20 compliant. This includes light bulbs and fixtures in almost all shapes and sizes. Many of these products aren't being replaced by lighting manufacturers.
Color temperature defines a space, and often our customers find the right color temperature and want to stick with it. We're breaking down why color temperature is so important when selecting lighting products and our recommendation if you can't find the right 3500K replacement product for your facility.
Color temperature and why it matters
Color temperature, also called correlated color temperature (CCT), is a gauge of how yellow or blue the color of light emitted from a bulb appears. CCT is measured in Kelvin (K) and the most common range is between 2400K and 6500K.
CCT for lighting products is typically split between two ranges, 'warm' and 'cool.'

Warm light sources are typically 2400K - 3000K and feature more lighting the in red, orange, and yellow range. Warm color temperatures create an inviting, cozy atmosphere, like what you see in high-end restaurants.
Cool light sources typically have a color temperature that's greater than 4000K and feature more light in the blue range. When you think of a cool color temperature, think of the crisp white or blue light of school hallways or hospitals.
3500K is often considered a neutral color temperature because of its fresh look that's not too warm or too cool. Lighting products with 3500K create a clean, natural atmosphere, and are popular in spaces across all types of commercial buildings, like classrooms, lobbies, common areas, and more.
How to find 3500K lighting products
Even though many manufacturers are no longer making 3500K lighting products, there are options left for customers.
First, consider color selectable products. Color selectable products allow customers to change the CCT in the field. Instead of buying a single product with only one color temperature, color selectable products have a range of color temperatures that can be adjusted.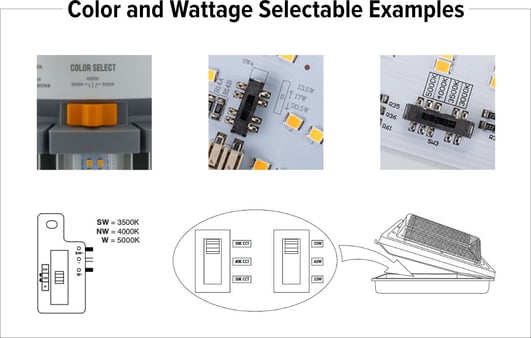 If you're interested in purchasing color selectable products, make sure there is 3500K option. On our shop site, you can do this by looking in the description of the product. Color Selectable (3000K, 3500K, 4000K) is in item details, like in the example below. You can find these details by scrolling down the product page.

There is a significant increase in the number and variety of color selectable products, and we expect more to become available.
If a color selectable product is not the right option, we recommend finding a comparable product with a 4000K color temperature. When replacing a 3500K product, going with a cooler option tends to be a better fit in most applications.
Before you select a new product, we recommend you mock it up in your space. Lighting products by different manufacturers may have slight variations. Before you replace all of your lights or fixtures, make sure it's the right product.
Free lighting consultation
If you need help finding this product or any others, please do not hesitate to contact us. You can reach us by using the chat box, sending us a message, or by calling us (800-284-2024). We are happy to walk you through the process of selecting the right product for your space.