4 ways to reduce energy costs at healthcare facilities
Posted by Nina Frye on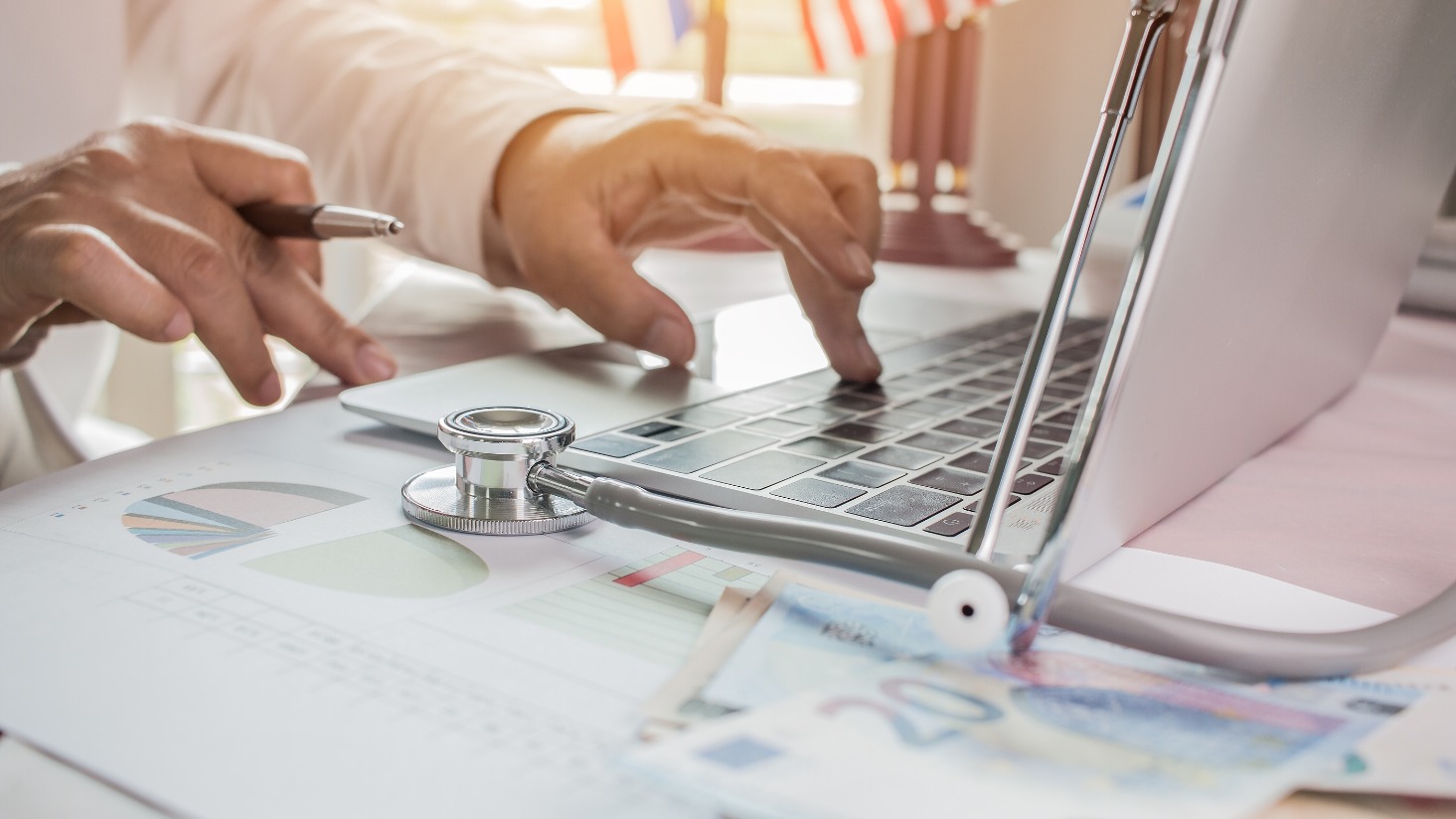 Healthcare facilities spend an alarming amount of money. The total tops $8 billion in the U.S. every year.
A big reason for those costs – everything is constantly running. Lights and HVAC need to be on all day, every day. Patient safety and care is a top priority.
There are four ways to immediately reduce those high costs and improve the experience for patients and employees.
If you know what you're looking for and you're ready to shop, click here to receive discounted pricing when you register for a business account.
1. Switch to LED lighting
You've probably heard this before. Switching to LED will give you the highest amount of energy savings. Lighting accounts for a large part of overall energy costs – 16% to be exact.
But, we know there can be a lot of roadblocks before you can upgrade (your boss, your budget, etc.).
So, we're listing three options at different price points. All of them will save you energy.
Retrofit light fixtures and light bulbs. This will give you the highest energy savings, but also cost the most up-front.
Retrofit light bulbs only. You probably have a lot of linear fluorescent tubes across your hospital or healthcare building. There are a number of ways you can retrofit these fixtures with LED lighting. We discuss them here.
Retrofit areas where lights are always on. Think about your lobby or waiting room, hallways, stairwells, and parking lot or parking garage. Safety is a priority in a lot of these areas, so they will probably have a high burn time. Retrofitting in only these areas will still save you money.
By the way, do you still have boxes of fluorescent tubes you're trying to use before you upgrade to LED? We did the calculations, and if you go ahead and upgrade, the payback might surprise you. Click here for the calculator.
2. Install lighting controls
If you've already upgraded to LED, or you're trying to enhance your retrofit, lighting controls will provide you an extra level of savings.
Lighting controls don't have to be complicated or extravagant. Even though you probably have a lot of areas where lights need to be on 24 hours a day, there are other rooms where a simple occupancy sensor could save energy. Think about offices, meeting rooms, or some examination rooms.
Dimmers are a good option for patient rooms, especially if patients are staying overnight. This allows them to have some control over lighting levels in their rooms and can increase patient satisfaction.
3. Upgrade multiple systems
You can upgrade more than lighting to save on energy costs. Improving other major systems, like HVAC, will also lead to savings.
HVAC energy consumption can make up for more than 30% of a hospital's energy usage because air quality and ventilation is extremely important.
The U.S. Department of Energy notes that even improving existing components of your HVAC system will enhance energy efficiency and air quality. Similar to lighting, installing an entirely new system will amount to the highest energy savings.
4. Create a sustainable environment
The steps above could help you earn a LEED (Leadership in Energy and Environmental Design) certification, a popular green building option for new and updated buildings today.
Other sustainability efforts can also help earn a LEED certification, like taking additional steps to conserve water. Small steps like fixing leaky pipes and bad faucets can lead to bigger changes.
No matter which sustainability efforts you take in your building, you're producing an overall healthier environment. That will improve the experience for patients and employees.
Measuring results
Your payback will be easily measured by how much money you save after each step of energy savings you take.
If you'd like to estimate your energy savings through lighting, click the calculator below for customized results.