5 strategies to save energy for multifamily buildings
Posted by Bo Klune on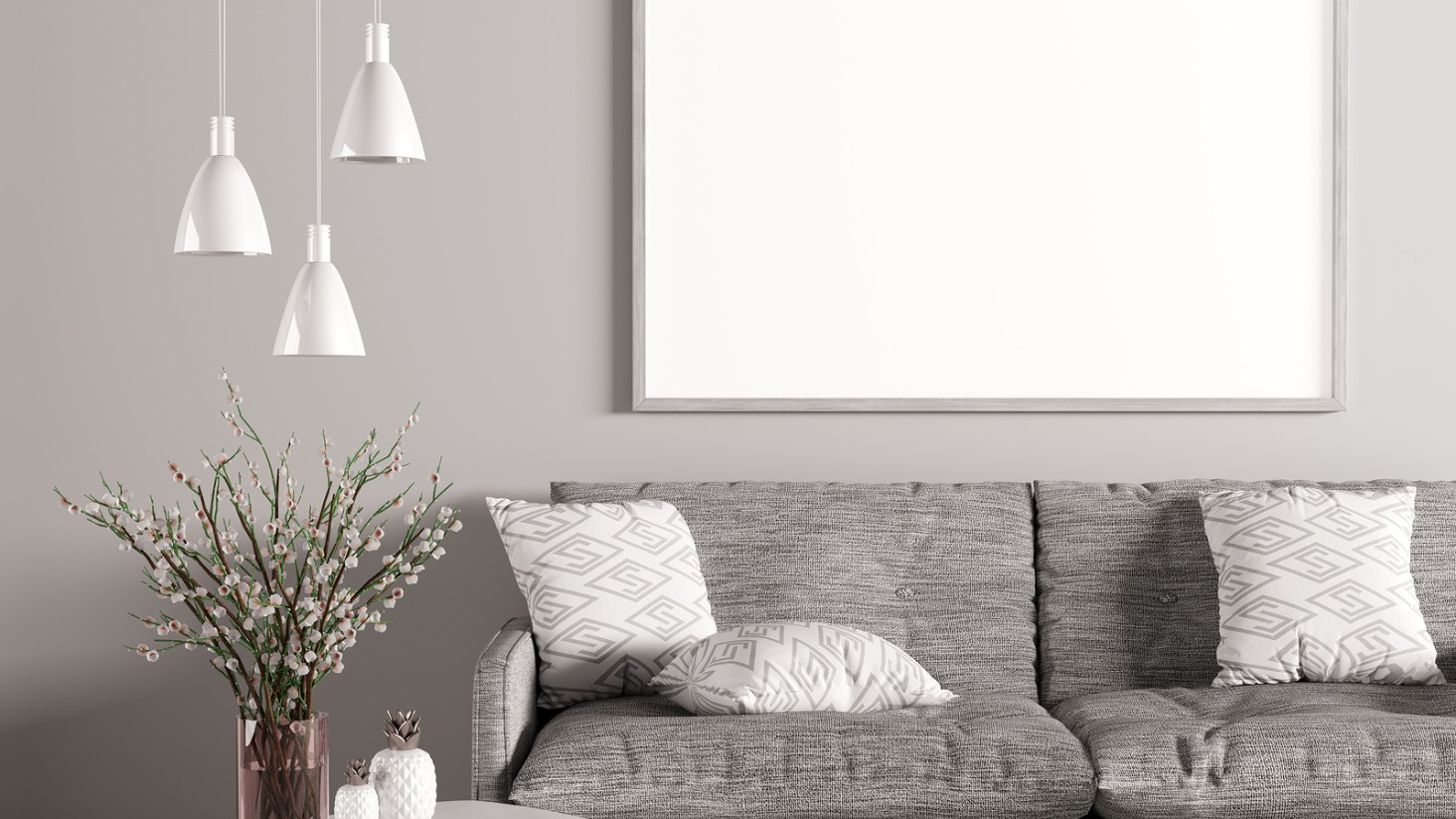 Multifamily properties are an increasingly popular housing option. Around one in six households in the United States live in an apartment or condo.
It's no wonder why energy costs are so high. You're supplying multiple families who choose their own air conditioning set points and light levels.
The American Council for an Energy-Efficient Economy (ACEEE) found that if every multifamily property made energy-efficient upgrades, utility costs would decrease by $3.4 billion across the U.S.
Of course, there are always things you cannot control in multifamily buildings. It probably would not go over well if you installed lighting controls that shut off all lights across your property at 9:30 p.m.
But there are other improvements you can make that will help you and your tenants.
Strategies to save on multifamily energy costs
There are several benefits to upgrading to more energy-efficient systems:
Lower operating costs
Increased property value
Increased happiness for tenants interested in environmentally-friendly living options
Below we outline five ways you can save energy for your multifamily property.
1. Upgrade lighting
It's no surprise this would be the top recommendation from a lighting company, right?
Despite our bias, there are serious benefits to choosing more energy-efficient lighting, like LED. We like this option because it can be one of the more cost-effective ways to save energy with the quickest payback.
If installing LEDs in every socket or fixture is not an option right now, here are a few tips to narrow your focus.
Pay attention to common areas. There are several reasons this could pay off. Lights in common areas have to be on most of the time, so they likely have the highest burn time. Common areas may also be a top safety priority. Think of parking garages, stairwells, hallways, and parking lots, where residents should feel secure. Or if you have specialty or décor lighting in your lobby, you might be using incandescent or halogen bulbs. These often use the most energy and have the quickest payback.
Install occupancy sensors. Occupancy sensors can save between 15 and 30 percent on lighting costs. For multifamily properties, lighting controls will work best in low-traffic areas like office spaces, meeting rooms, or maybe even laundry rooms.
Pinpoint the easiest retrofit options. Look at the areas where switching to LED is easy. This means no rewiring or outside labor needed. Minimizing labor is a great way to get a retrofit going. This is one of the strategies we used for an Atlanta apartment building, which saw payback in under six months.
2. Get on a lighting maintenance plan
No matter what your current lighting situation is, lighting maintenance can be a headache. Light bulbs may burn out early, you might run out of the light bulbs you need, or maybe you have an outage right before a corporate executive visit.
Establishing a lighting maintenance plan can help you be proactive to these headaches, instead of reactive. A big part of this plan is understanding your priorities. How do you want to use your resources?
Group re-lamping is one strategy that will result in fewer maintenance issues, but not necessarily lower energy costs. This typically involves replacing all of the light bulbs in an area at once — regardless if they're burned out or not.
But if you pair a group re-lamping strategy with and LED upgrade, you can get a double benefit. First, by replacing an entire lighting system with LEDs at one time, you get a uniform look and lower energy costs. Second, the long life-span for LEDs means you can probably re-lamp much less often.
With either approach, group re-lamping saves on overall maintenance costs. Plus, you won't have to worry about switching out light bulbs right before the district manager visits.
3
. Update and maintain HVAC
If we had to guess, you probably get more calls about HVAC systems than any other problems on your property.
Residents want to know why their air won't kick on, or why their heat won't go higher. From frozen pipes to leaks, HVAC is one system you need to run smoothly at all times. If it's not maintained, tenants might look for another home.
Here are three benefits to upgrading your HVAC system:
Improved air quality

Improved system efficiency

Comfort control
Making small tweaks or upgrades to part of your HVAC system might be beneficial to your residents and to your wallet.
If you're looking to minimize your organization's energy costs, you may want to start with HVAC for the common areas so you get an immediate bang-for-your-buck.
4. Regulate water usage
Do you know how much electricity is used to heat water on your property? This might be a larger part of your operating cost than you think.
Implementing hot water controls can help regulate usage, while also giving tenants hot water when they need it. You can program systems to heat more water during peak times, like mornings and evenings.
Maintenance on your water system is also a key part of regulating usage. A leak can be a costly but also avoidable annoyance.
If you're a business customer, don't miss out on business pricing in our online store. Apply for an account to receive business pricing here.
5. Educate residents
You might be surprised at the response you get by hosting energy savings meetings, especially if residents pay for their own water and energy usage. A lot of tenants are very interested in environmentally-friendly living options, so this could be an easy way to add value.
Did you just install a new thermostat system? Demonstrate how to use the new thermostat controls in their units. Or what about a new lighting controls system? Getting residents involved can empower them to take control of their energy usage.
Questions about multifamily lighting
If these five options seem overwhelming, that's ok. Taking one step at a time will help you save energy and money.
Saving money in one area will give you money to spend other areas, like attracting more tenants to your property.
We know there is a never a one-size-fits-all approach to multifamily lighting. Click here to schedule a free consultation with one of our lighting experts.