Title 24 and healthcare lighting [New requirements for 2020]
Posted by Tad Mehringer on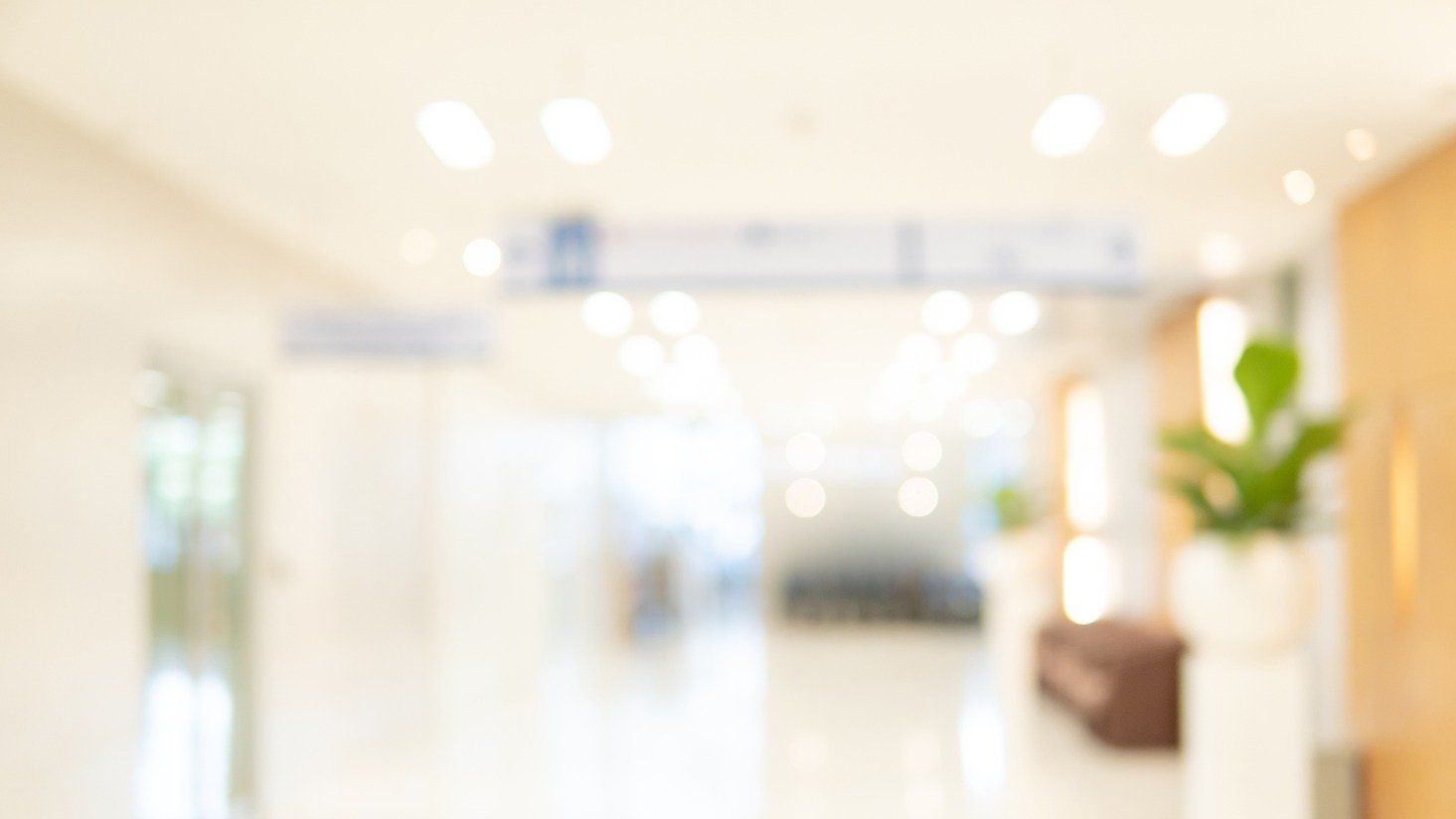 Ready, set, here we go again. A new set of Title 24 restrictions go into effect January 1, 2020. This time, there are some big changes.
We've been diving head-first into Title 24 for years now, and one of the updates caught our eye. For the first time, healthcare facilities have to comply with California building code.
If you're reading this and wondering what exactly Title 24 is, head on over to our list of resources.
It's no surprise healthcare buildings are now included. Large hospitals can spend tens of millions of dollars every year only on energy costs. Saving even a fraction of that could mean $1 million back in your budget.
But like the rest of Title 24, there are several exemptions and restrictions. Make sure you read on before you go into panic mode and relight your entire building.
Title 24 lighting requirements for healthcare facilities
Even though the new set of building code guidelines goes into effect in 2020, it's called the "2019 Building Energy Efficiency Standards".
The California Energy Commission estimates that commercial buildings will use about 30 percent less energy by following the regulations, mainly due to lighting upgrades.
So, what do healthcare facilities need to know?
Newly constructed healthcare facilities. Only new construction must comply with Title 24 standards.
Lighting power density. The 2019 building energy efficiency standards give healthcare facilities a light power allowance of .9 watts per square foot. What exactly does that mean? We dive a little more in depth here.
And what's excluded?
Some lighting controls. Requirements for multi-level lighting controls, shut-off controls, and demand responsive controls are not relevant for healthcare facilities.
Healthcare lighting & building code compliance
Title 24 compliance can be a tricky process, especially when it comes to lighting.
We recently broke down the process to five steps typical for a commercial project. The key here is to include a coordinator (like a lighting designer) who acts as the liaison. Here is a quick overview:
Designer meets with the business owner or architect to get an idea about expectations and basic control needs
Designer develops a plan for a code-compliant system
Business owner or architect coordinates with the electrical engineer, who's responsible for incorporating documents needed to show compliance
A plan reviewer confirms that acceptance testing is properly identified in the construction documents and assigned to the responsible parties
The contractor or qualified third-party acceptance test technician (ATT) confirms the plan and system design and ensures installation follows design
After the installation process, the ATT visits the site and confirms the system was installed correctly and operates as designed.
Lighting upgrades in 2019 Title 24 standards
California estimates its new standards have saved billions of dollars in lower electricity and gas bills, so why not keep going?
Starting January 1, 2020 there are other lighting upgrades and restrictions for California buildings.
The state's main goal is to use as much LED technology as possible both inside and outside buildings.
Here are a few highlights:
Clear-cut requirements and exemptions. Starting in 2020, if you're retrofitting 10 percent of the luminaires (fixtures) in an enclosed space, you need to follow Title 24 guidelines.
Lighting power allowances. Power allowances are getting even lower, reducing the amount of wattage allowed in buildings. The state assumes that every new project or addition will install LED light bulbs by January 1, 2020. The Energy Commission thinks this will save the most money.
New sensors. Occupancy sensors must be installed restrooms.
We will keep updating as 2020 approaches. In the meantime, if you have questions you can talk to one of our lighting specialists.
Or if you're looking for products, head to our online store. You can also sign up your business for discounted pricing.