The best areas for lighting rebates [Map]
Posted by Francine Pitassi on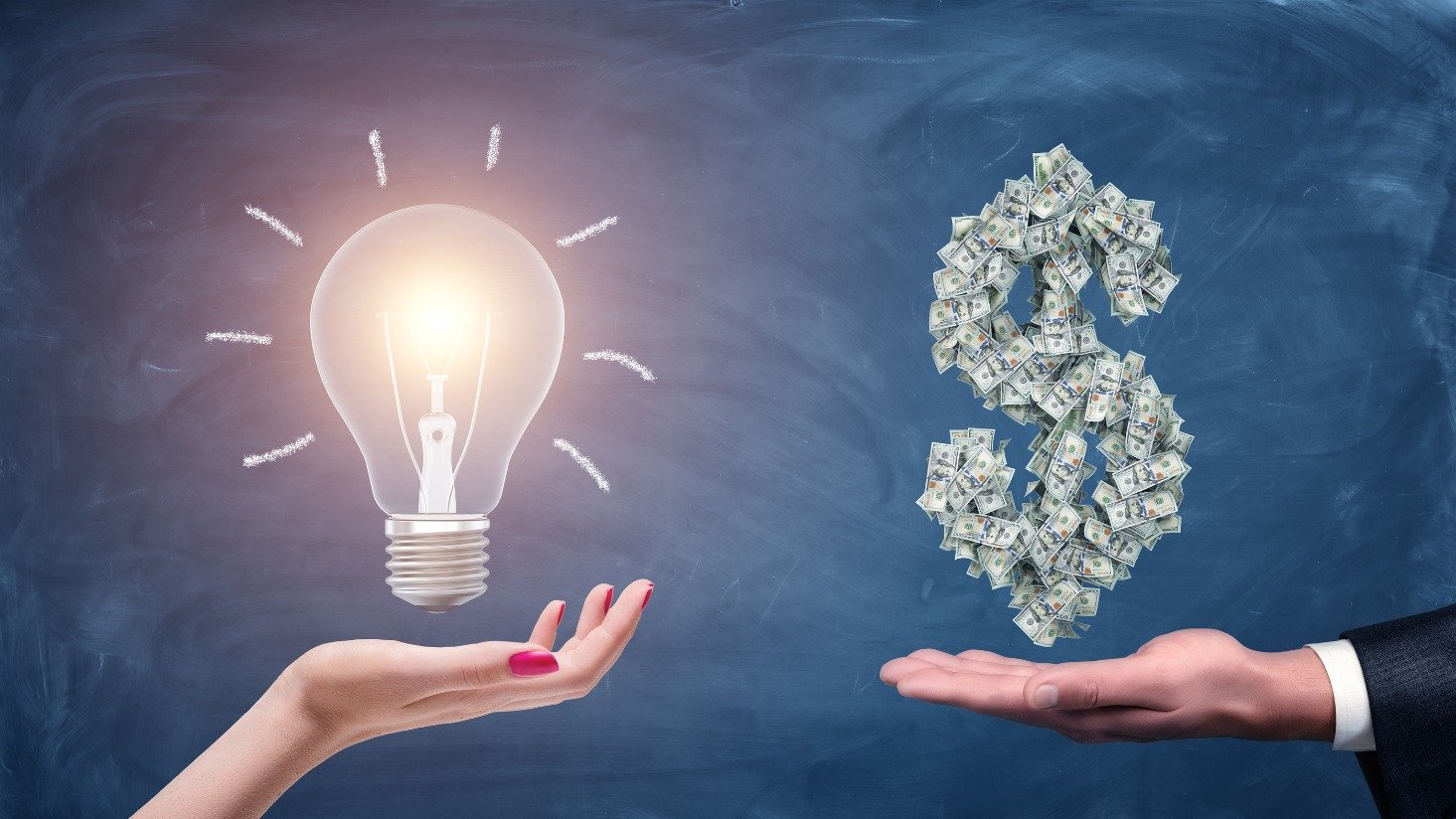 If you're looking to retrofit to LED lighting, you're probably also looking at ways to cut costs. Rebates are a great option, but they may vary based on where you live or where your business is located.
Our friends at BriteSwitch help businesses take advantage of rebates available to them. The number one question they get is, "Where are the best lighting rebates in the country?"
Some rebates may be impacted by the COVID-19 pandemic. To check utility programs in your state, please click here.
Before we get too deep into the best places for rebates, we want to review the three different type of rebates.
Point of sale (POS)

– A type of rebate set around specific products. When a certain product is purchase, a rebate is issued. This is the easiest type of rebate for customers because there's no waiting for a reimbursement check.

Prescriptive

– A type of rebate where incentives are paid out over time. You have to wait for a check from the organization.

Custom

– A type of rebate that offers incentives for other projects not outlined in other rebates. With this option, you may be able to propose your own rebates to a utility company. There are typically a lot of variables and complexities to sort through.
We also have a list of qualifications you should meet before you apply for an energy efficient lighting rebate. Check out this blog for more information.
Where are the best lighting rebates?
There is not a single answer for this question. However, there are different parts of the country that offer better rebates than others.
Let's start with the Northeast. BriteSwitch notes that in general, rebates in the Northeast are great, but paperwork is difficult. Because of the number of steps you have to follow, the pre-approval process is long. Still, by following all the correct steps, you could end up with a lucrative rebate.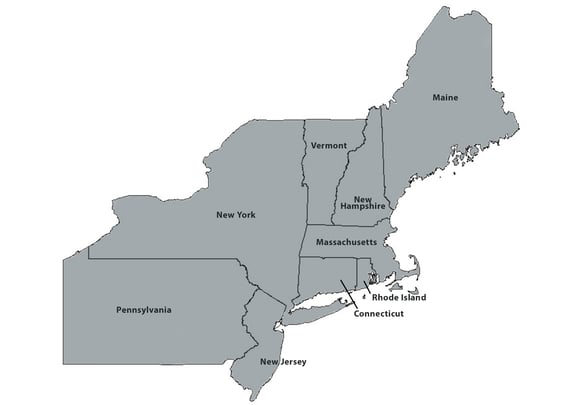 The Midwest and Northwest are also listed as great areas for lighting rebates. The drawback here is the amount of programs you may have to sort through to find the highest options. The key in these states is to pay attention to the products attached to the rebates.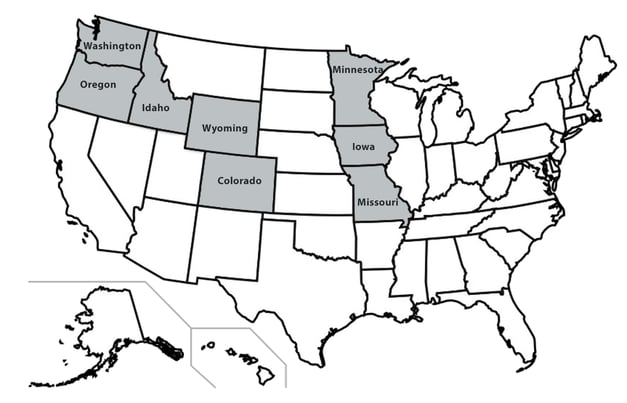 The worst areas for lighting rebates
Don't see your area above? Well, unfortunately, it might be listed as one of the worst states for lighting rebates.
Here are the bottom three according to BriteSwitch:
California

–

For a state that is taking the lead on energy conservation, you might think California would be higher on the rebate list. However, the focus has been on legislation like Title 20 and Title 24, and not necessarily on incentives.
Texas

– Rebates in Texas are geared towards larger projects, which could be more lucrative. The downside here is the extra paperwork and steps for the customer and contractor.

Florida

– Rebates in Florida are few and far between. BriteSwitch says the rebate programs that do exist are often low.
If you still don't see your area, it might not be the best for rebates but it might not be the worse. To see how LED lighting rebates have changed by state, click here.
No matter where you live – make sure you do your research about any rebate before you jump in headfirst. We outline the pros and cons for rebate programs in this blog post.
Calculating energy savings from retrofits
The main goal of a lighting retrofit is for you to save money. But how do you know how much money you will save? Is upgrading your lighting really worth it? We created our energy savings calculator with those questions in mind.
Lighting conversion math isn't always simple. You will need to gather this information before you get started:
Original wattage per bulb
Replacement wattage per bulb
Number of bulbs replaced
Cost of energy
Daily "on" hours
Annual "on" days
Initial cost of upgrade
Once you have that information, keep it handy and use this energy savings calculator.
Questions about lighting rebates
You have a lot to consider before you start a lighting retrofit, and especially before you start buying LED lighting products.
If you have any questions, our lighting specialists would be happy to walk you through the process. Please contact us at any time.
You can also explore these blog posts for more rebate answers:
Top resources for calculating energy savings and finding lighting rebates
Answering your questions on lighting rebates