Lighting Rebate Trends for 2021
Posted by Nina Frye on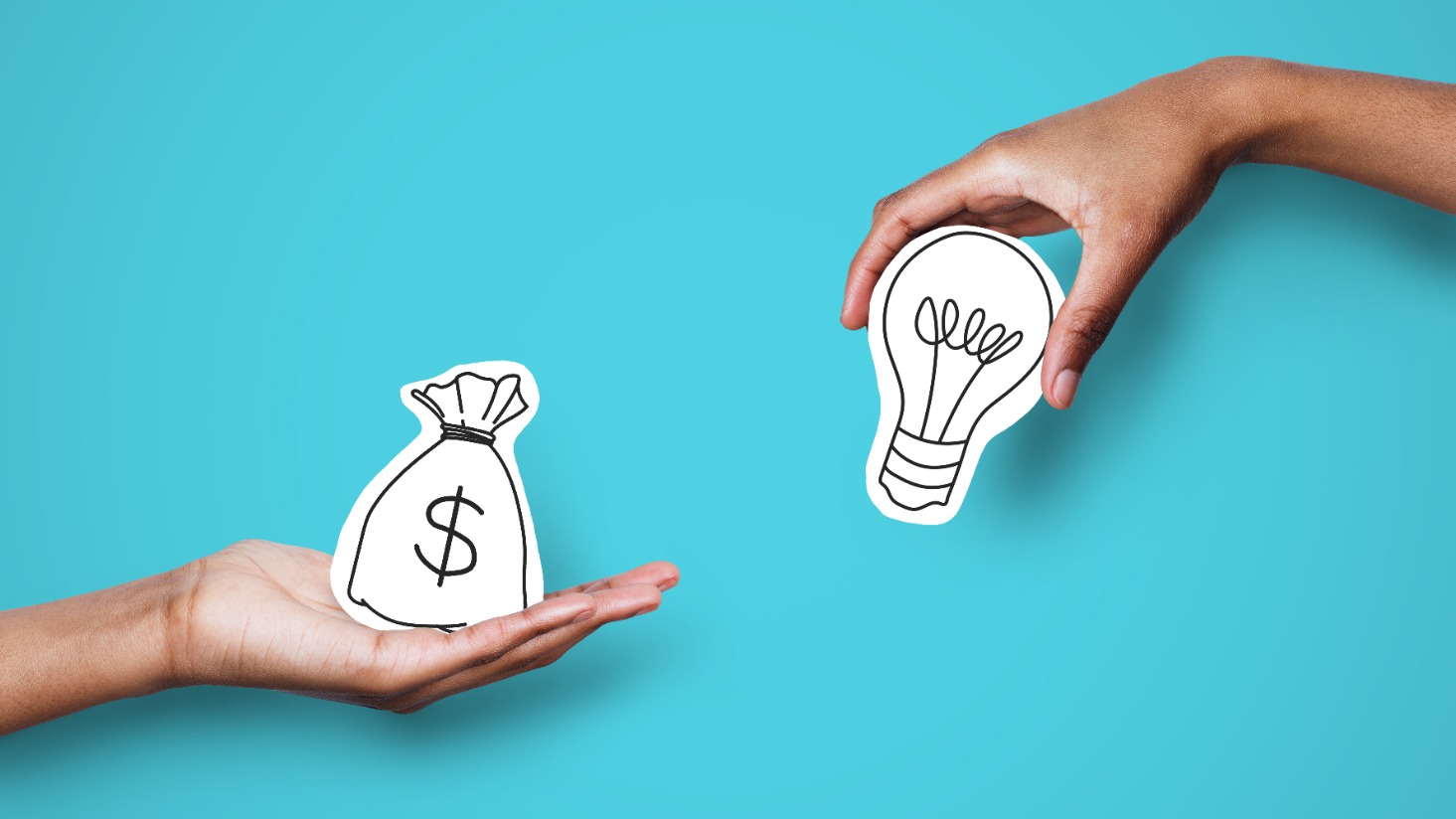 We are keeping track of commercial lighting rebate trends every year. Click here to read lighting rebate trends for 2023.
Rebate programs for commercial lighting are off to a strong start in 2021. After a somewhat rough year because of COVID-19 in 2020, utilities are ramping back up their offerings. This could be a huge savings opportunity for your facility.
We're covering two topics related to rebates: the top trends for 2021 and how new DLC (DesignLights Consortium) requirements are impacting rebate programs.
Lighting rebate trends across the country
2021 is looking like a great year for lighting rebates. Because so many projects were put on hold last year, many utilities struggled to reach their savings goals. Now they're hoping rebates can generate interest in energy efficient products.
BriteSwitch says 74% of the United States is currently covered by an active commercial lighting rebate program.
Here's a glance at what you can expect in different categories.
Rebates for LED lamps
Overall, rebate amounts for LED lamps stayed on par with 2020. The biggest change is for replacement bulbs (down six percent from 2020).
The chart below shows the rebate amount you can expect in 2021 for each product and the comparison to 2020, based on information from BriteSwitch and RebatePro.
| | | |
| --- | --- | --- |
| Type of LED lamp | Avg. 2021 rebate amount | % change vs. 2020 |
| Replacement bulbs (A19, PAR, MR) | $4 | -6% |
| Linear tube | $4 | 0% |
| Screw-in HID | $53 | 0% |
| Pin-based (CFL replacement) | $7 | 4% |

In some parts of the country, like in the ConEdison territory, there are still instant rebates that are an easy way to upgrade to LED lamps for as little as $0.50 per bulb.
In parts of the Northeast, like Massachusetts, Rhode Island, Connecticut, and New Hampshire, upgrades are available for as little as $1.00 per bulb.
You can contact us to learn more about these programs.
Rebates for LED fixtures
The biggest change for LED fixture rebate amounts in 2021 is for troffers. The average rebate amount dropped 43% this year.
Accent and track lighting saw the largest rebate percent increase, up 30% in 2021 from 2020.
LED fixture rebate amounts are much higher than LED replacement products, so you want to pay attention to any cost caps in the rebate program.
Here's a look at the average rebate for LED fixtures, according to BriteSwitch and RebatePro.
| | | |
| --- | --- | --- |
| Type of LED fixture | Avg. 2021 rebate amount | % change vs. 2020 |
| Downlights | $33 | 7% |
| Troffers/Panels | $33 | -43% |
| Retrofit Kits | $34 | 2% |
| Accent/Track lighting | $56 | 30% |
| Outdoor wall mount | $91 | -1% |
| Outdoor pole/arm mount | $97 | -1% |
| Parking garage fixtures | $94 | 0% |
| High bay fixtures | $120 | 1% |
Rebates for lighting controls
Rebates for lighting controls held steady from 2020 to 2021.
BriteSwitch expected to see a jump in networked lighting controls (NLCs), but only three programs added incentives for networked lighting controls.
If you're considering using NLCs for a project, 35% of rebate programs specifically mention them in their paperwork. Under other programs, NLCs fall under the "custom" category.
BriteSwitch has a map where you can see how rebate trends have changed since 2008. Click here to check it out.
DLC 5.0 changes and the impact on rebates
The DesignLights Consortium released new LED product requirements that took effect on March 1, 2021.
V5.0 Solid-State Lighting (SSL) technical requirements is focused on LED lighting that improves user satisfaction and comfort. Another update – V5.1 – will be released in the second half 2021.
Some V4.4 products are now delisted if they don't meet the new requirements. This is important because most rebate programs require a DLC certification for a product.
If you're worried about how many products the new version eliminates, don't stress too much. Nearly 80% of the DLC product list is already V5.0 certified.
However, you may want to check to make sure a product considered "DLC Premium" under V4.4 did not change to "DLC Standard" under V5.0. Some rebate programs provide additional incentive for DLC Premium products.
If you're in the process of selecting products for a rebate program, DLC created a tool where you can check the verification your product.
Finding the best rebates for your facility
Sorting through rebates and whether or not specific products comply can be frustrating. Let us handle the process for you. Contact us to have one of our lighting specialists find the best rebate program in your area and the best qualifying products for your application.